The season has started again, all museums are open again and we have received beautiful products.

With our historical knowledge, passion and experience in particular, we can completely relieve you and your museum.

Due to the many contacts with our regular suppliers, we can offer your museum or store a wonderful collection consisting of a varied selection for every visitor. We take care of everything for you: From filling your store completely (possibly in consignment), to designing and styling the store.

We have a professional design department that can produce customized merchandising for you. You can think of; mugs, key chains, patches, stickers, bags, cards, magnets, coasters and so on. Nothing is too crazy for us!

We also have an expert team of window dressers and stylists. Are you opting for a small touch-up for your museum or store or are you opting for a complete metamorphosis? Of course only advice is also possible. We would like to help you!

Various museums have preceded you, can we also make the difference for you?

Some of our regular suppliers are: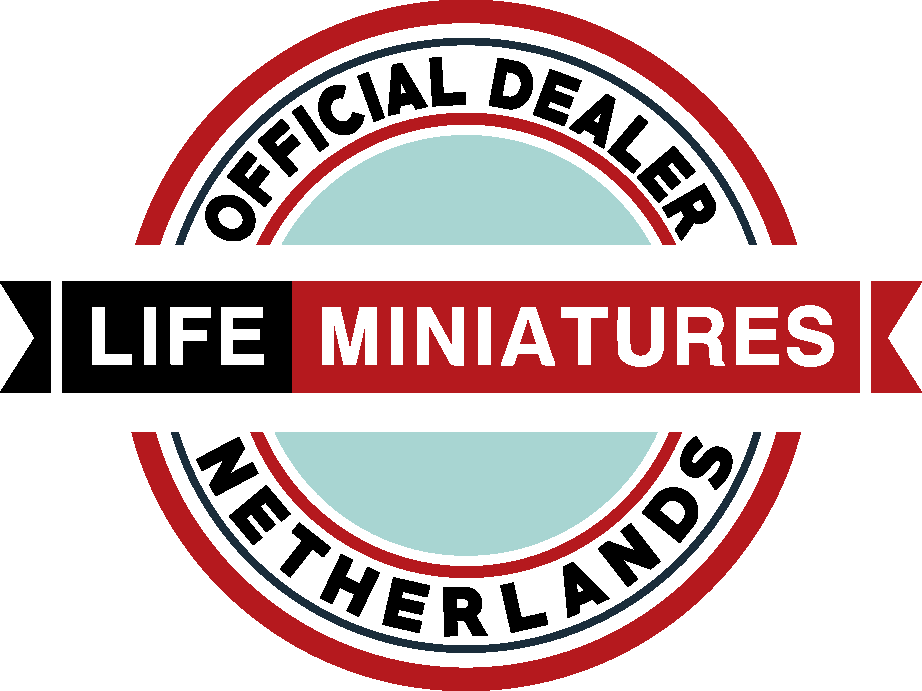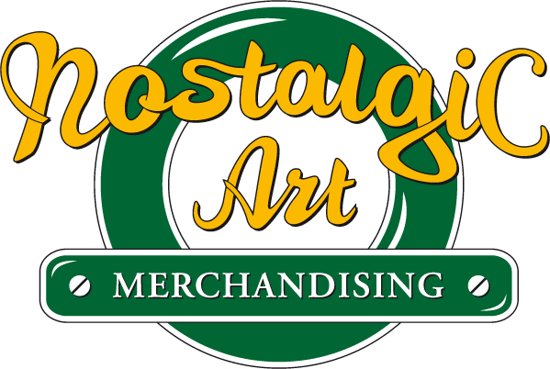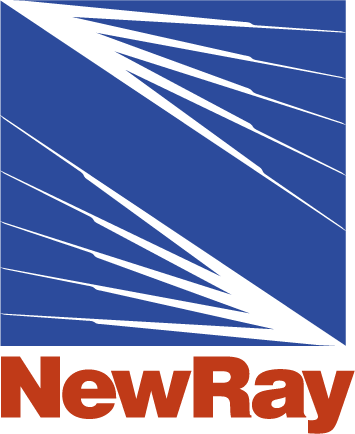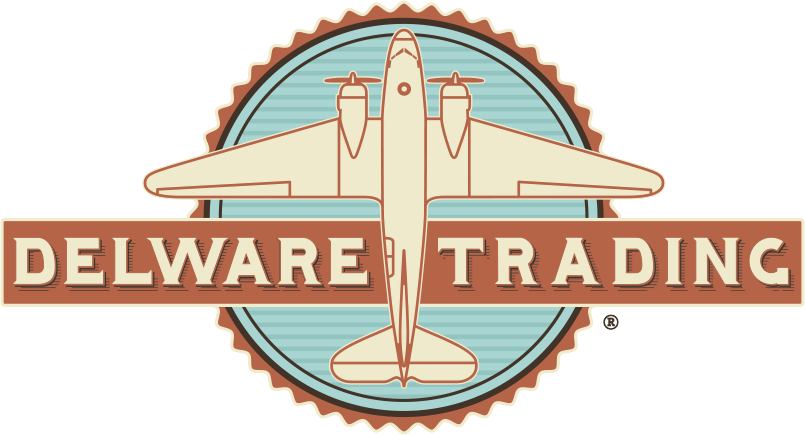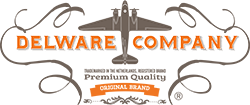 Contact us or make an appointment, we would like to meet you! Of course we also like to come by!